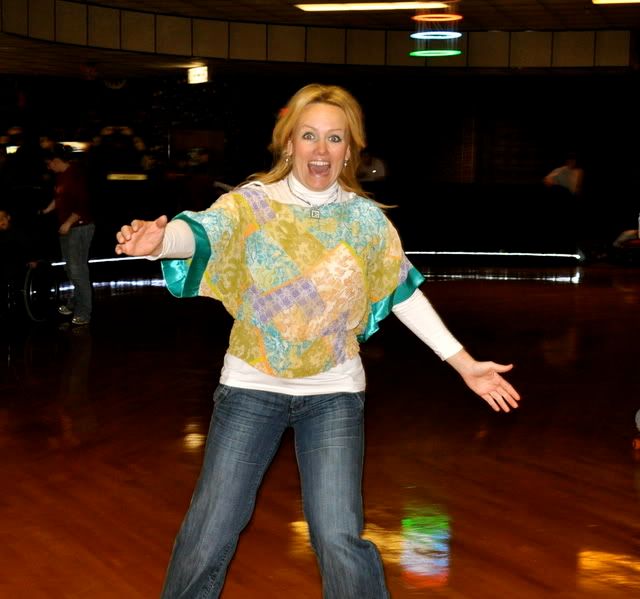 By: Edie I may look like I'm scared…..or about to fall. But really I'm just singing and groovin' to 'Hi-i-i-i-i stayin' alive'. Like my shirt? I thought so. My personal tribute to times gone by.
Last winter I came across Edie at

Life In Grace

and instantly knew it was a blog I would visit daily. First it was the colorful pictures that caught my attention and then after reading more it was the colorful Edie that I found so interesting.
I love that she gave up her career to homeschool her girls....how awesome is that! I don't homeschool but totally respect and appreciate everyone that does.
I love that she doesn't look for perfection in the small stuff.
For some reason the few words in the post below stuck with me.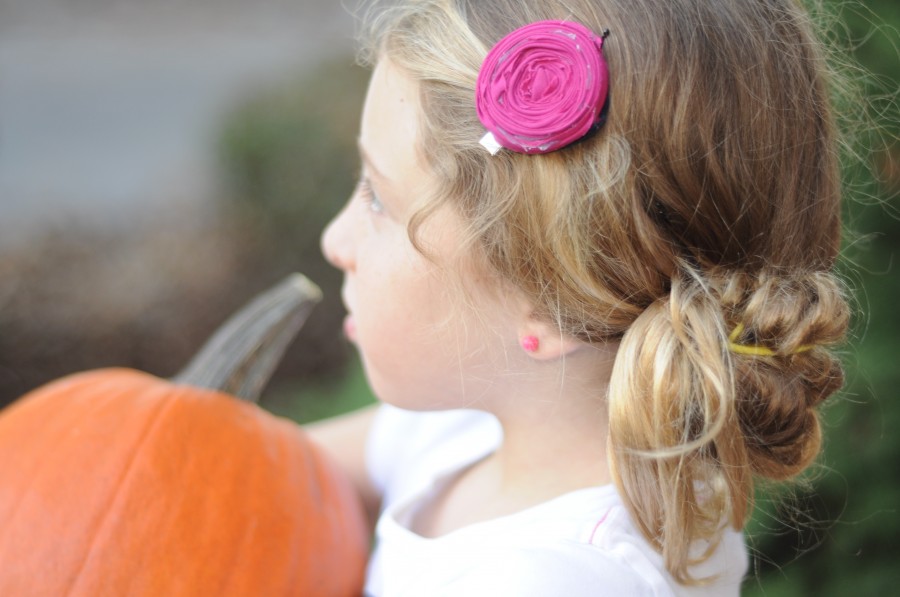 P.S. You could be fussy and take the time to remove all the glue that shows through. Or you could be fussy and glue mostly to one side so that it doesn't show through. But we're not fussy crafters. We're a little chic and a whole lot of shabby
I love that she posts about her smelly dog, her craziness of making freezer jam in the middle of her kitchen
remodel and the fact she can refer to herself as Mrs. Roper (which she totally isn't).
Happy Birthday and Blessings to you Edie!
Although I don't know you personally It seems that if anyone can pull through a loss as grand as yours, and with faith so strong, it's YOU!