Here are a few of my favorite things this week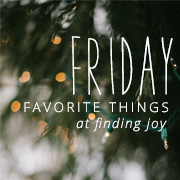 Spring.........it's FINALLY here and I'm loving it........
and so very Thankful for it!
But most of all the

BLUE

sky and
the
SUN
that finally came out after 12 days of being covered.
unsweetened iced green tea
It's truly a joy to watch....for me anyways. Watching our kids work so hard to do their best is so rewarding!!! This kid loves all things baseball!
It's black fly season here in Maine...yuck!
A walk along the
ocean
with this sweet girl!
Our small

country store

where gas was $3.69 a gallon
Bonnie