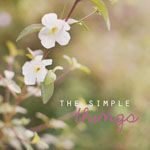 Our First Sign of Winter came this past week.
I was not ready...........mentally anyways.
We had snow on the ground for Trick or Treating but it didn't seem to matter.
The Pumpkins, they didn't let it get them down either.........
they kept a smile on there face the whole time!